Revolutionising the Ute Experience
Step into a new era of ute versatility with Flat Top, Australia's leading innovator of ute lids, canopies, and ute accessories. Our innovative manufacturing process and patent technology sets the benchmark, offering the most robust products to enhance your ute experience, whether you are a tradie or a weekend adventurer.
With a range for all makes and models, our ute lids and ute accessories integrate with precision, enhancing your ute's functionality while amplifying its aesthetic - redefining how you utilise your vehicle.
wide
range of
models
seamless
colour & fit
match
australian
made
quality
safe,
secure &
convenient
expertly
designed
& installed
Trust the Experts
Why settle for less when you can have the best? With over 35 years of experience and a legacy of innovation, Flat Top promises unmatched quality and design. Our ute lids and ute accessories are entirely Australian-made, promising you superior craftsmanship backed by robust warranties. Trained experts install each product for a seamless experience from the get-go. And with our exceptional colour matching process, your pride and joy will look better than ever.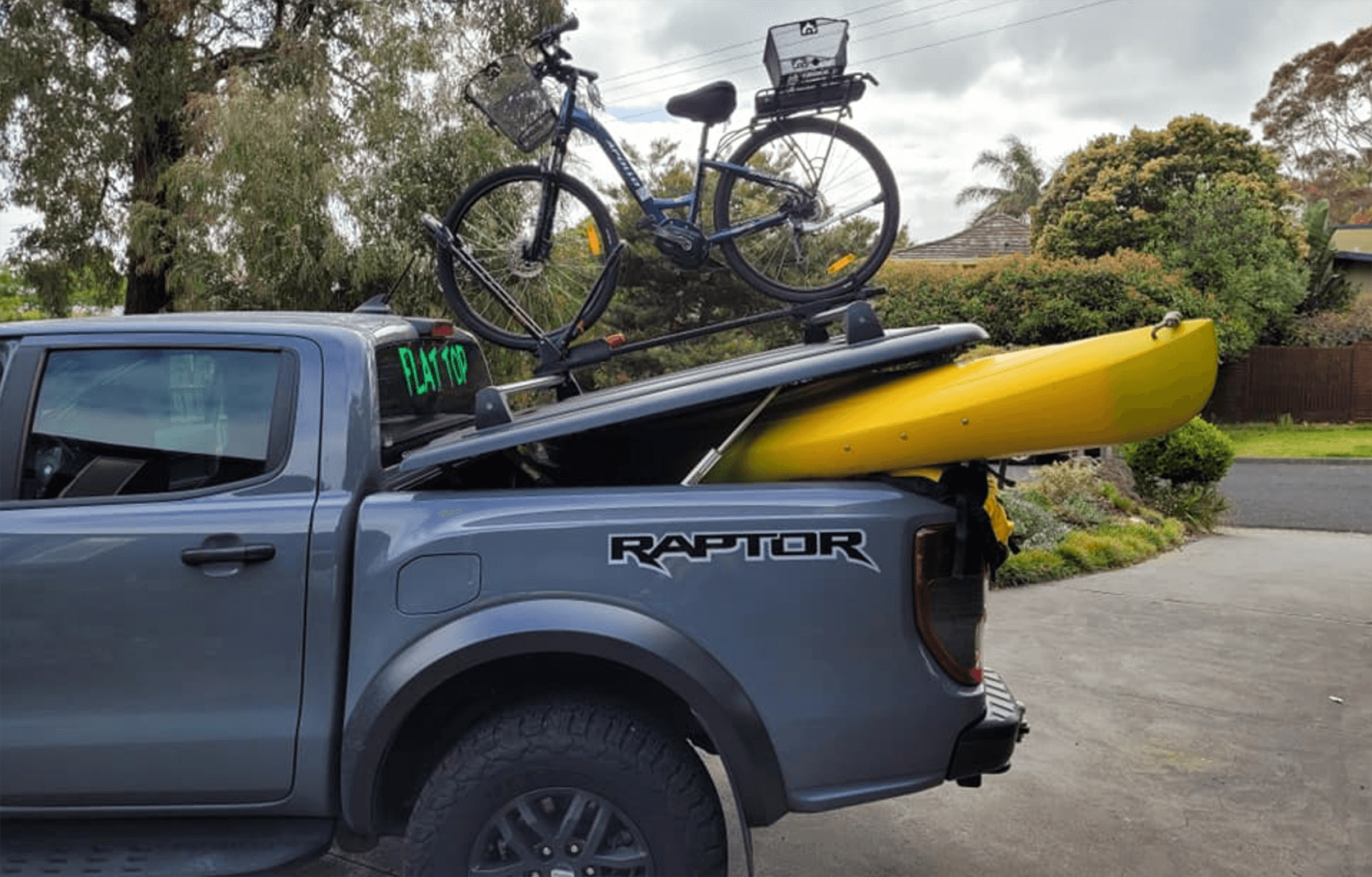 What our customers say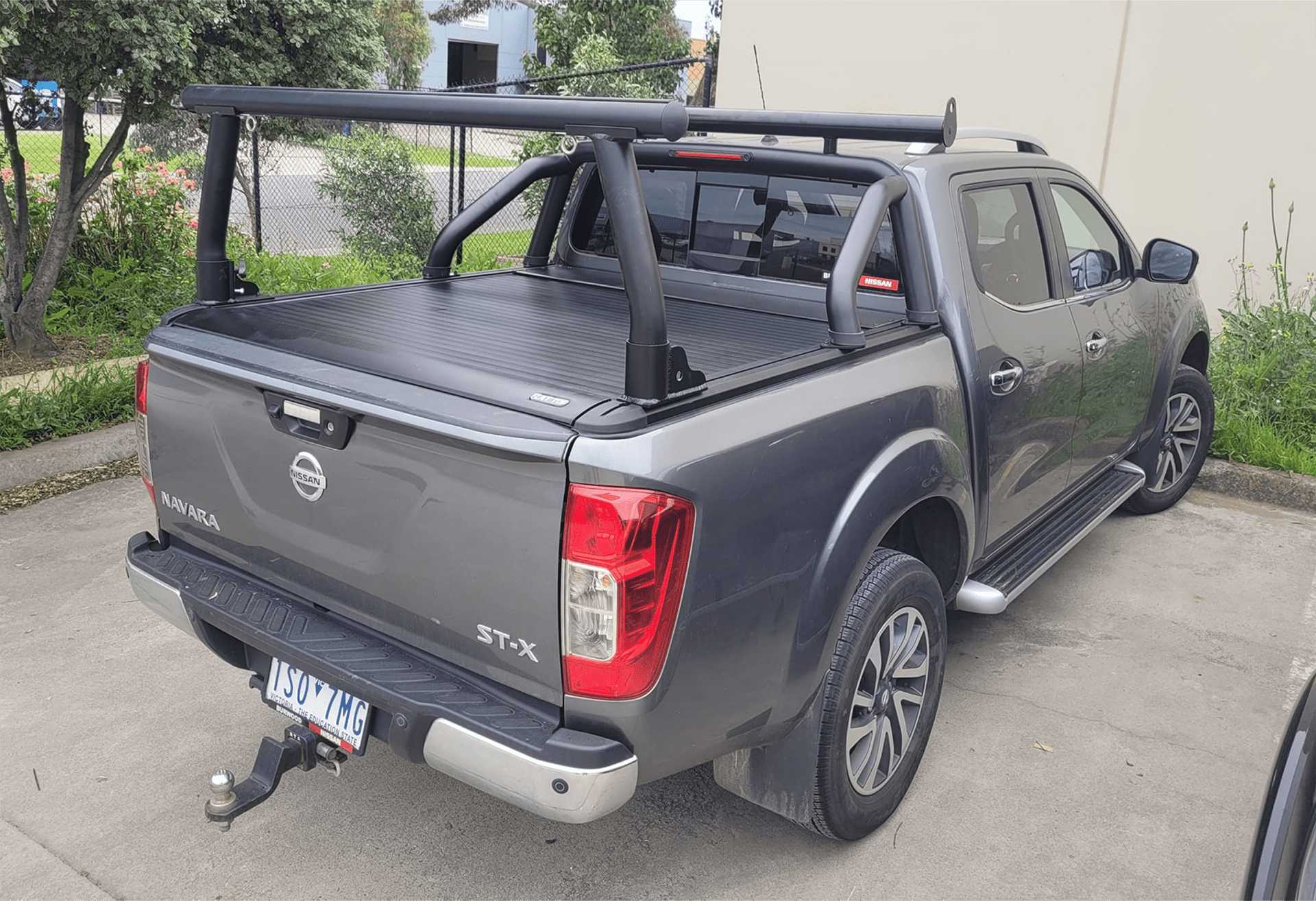 Jason Koch
John Gigliotti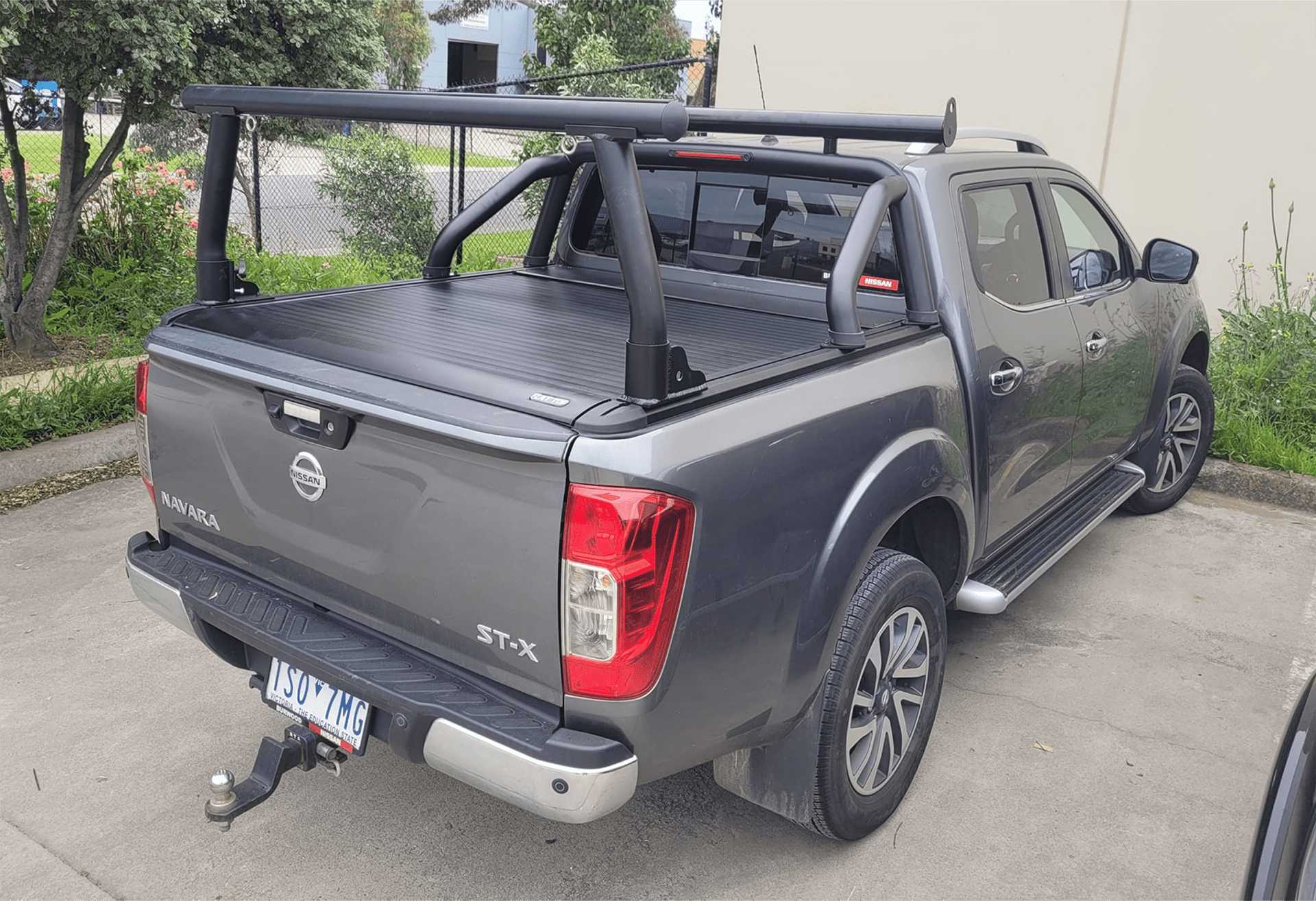 Darren Butler
Dean Little
Custom Solutions Tailored for You
At Flat Top, we understand that every ute owner is unique, with specific requirements and individual tastes. That's why we offer a world of customised solutions designed to meet and exceed your expectations. From precise colour matching to a superior fit design, we ensure your ute lid is an extension of your style, your passion, and your lifestyle. Our Australian-made ute lids and accessories aren't just high-quality products; they're a testament to our commitment to providing a seamless, personalised experience.